Paieko Healthcare Solutions
Our patent-pending, software as a service platform transforms the way home healthcare staff connect, collaborate, and communicate, ultimately contributing to the improved well-being of patients. By streamlining and optimizing communication processes and patient care documentation, we empower Medicare-certified home healthcare agencies to maximize profits.

Improving Home Healthcare One Process at a Time.
Paieko has a Solution!
Improve patient care.

Decrease risk for patient rehospitalization.




Increase staff morale.

Improve staff time management.

Increase community partner referrals.

Improve reimbursement.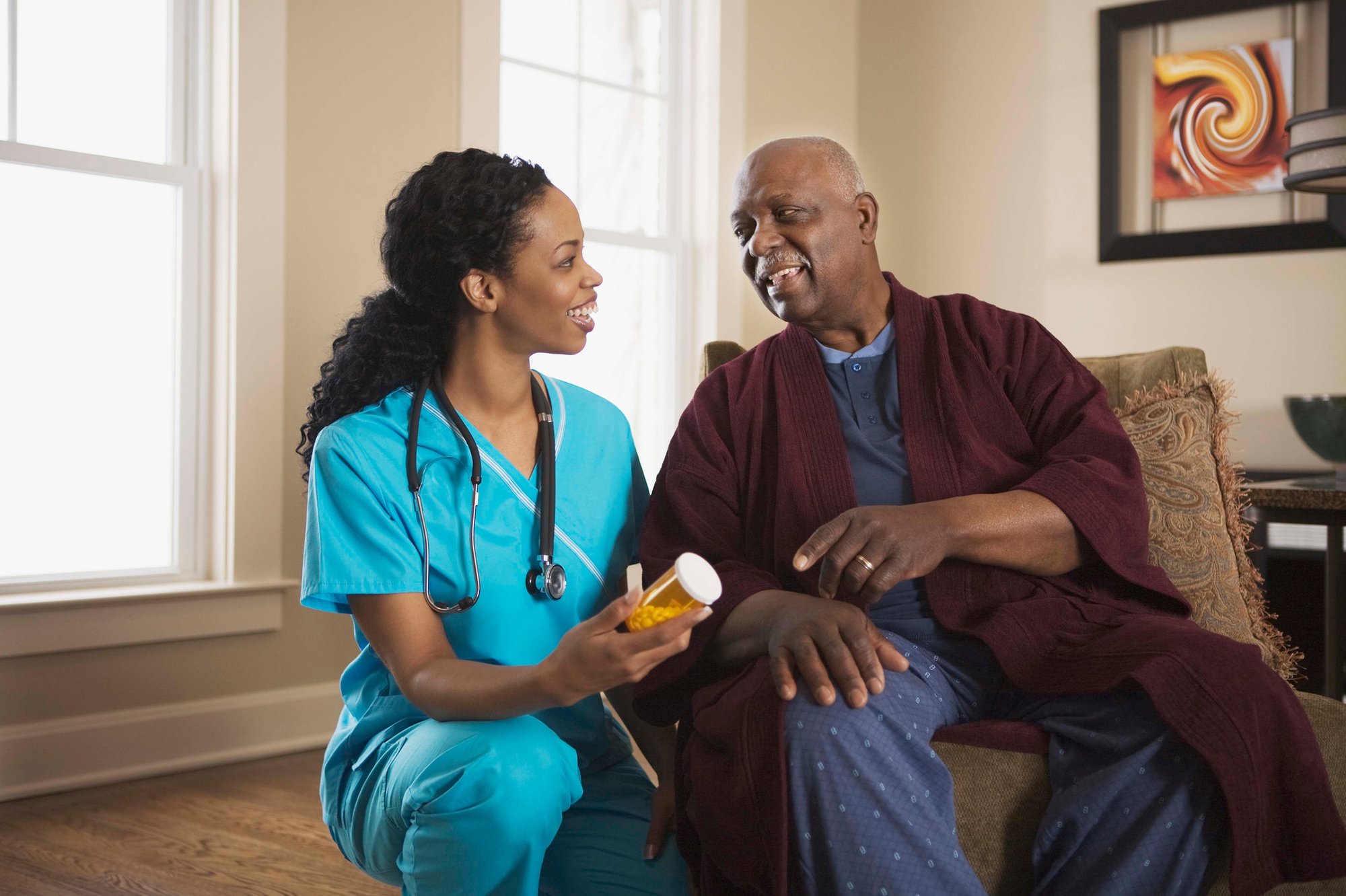 Centralized Communication
Facilitates real-time notification to homecare team of patient information.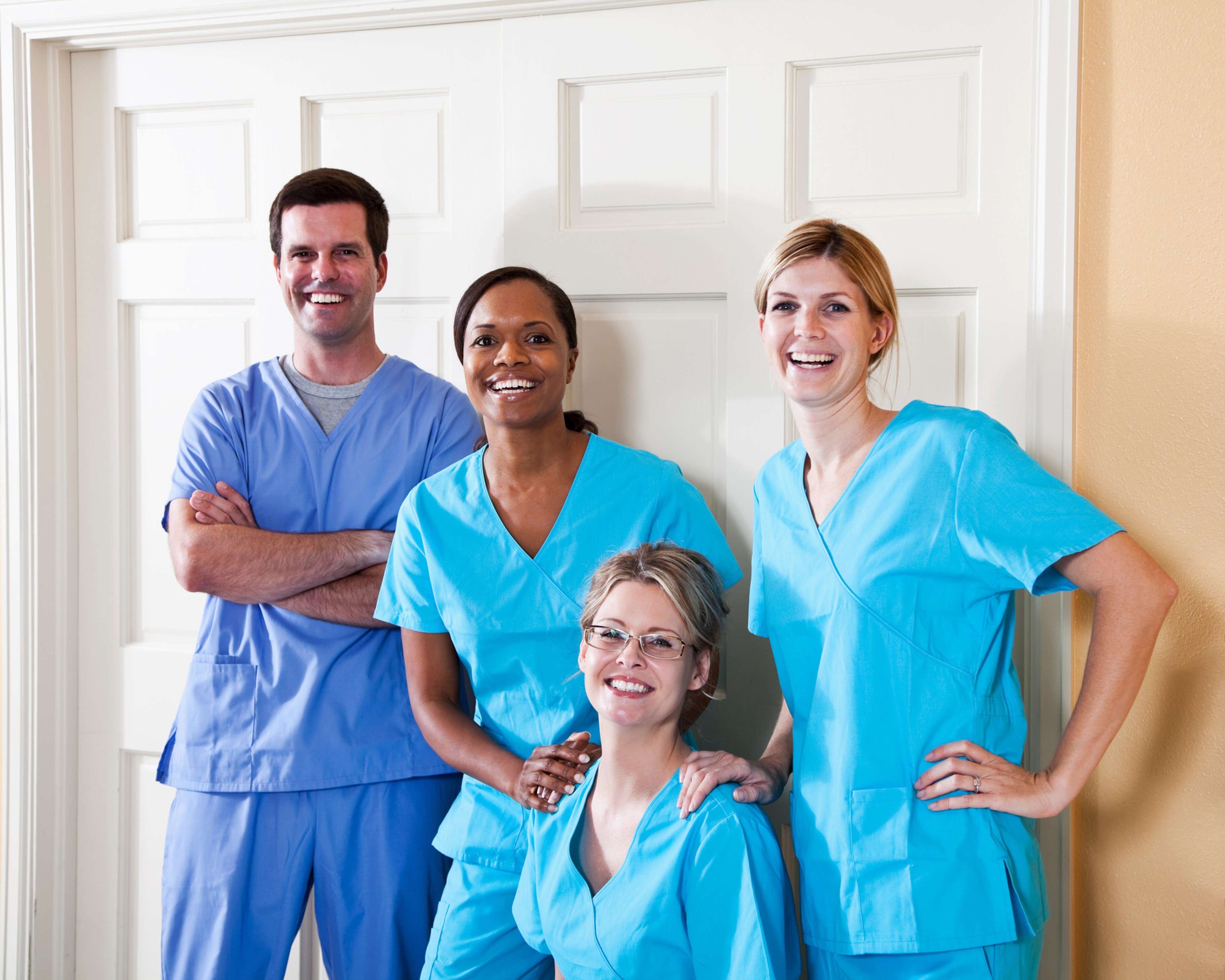 Collaborative Care
Ensure optimal care of your patients with collaborative team planning.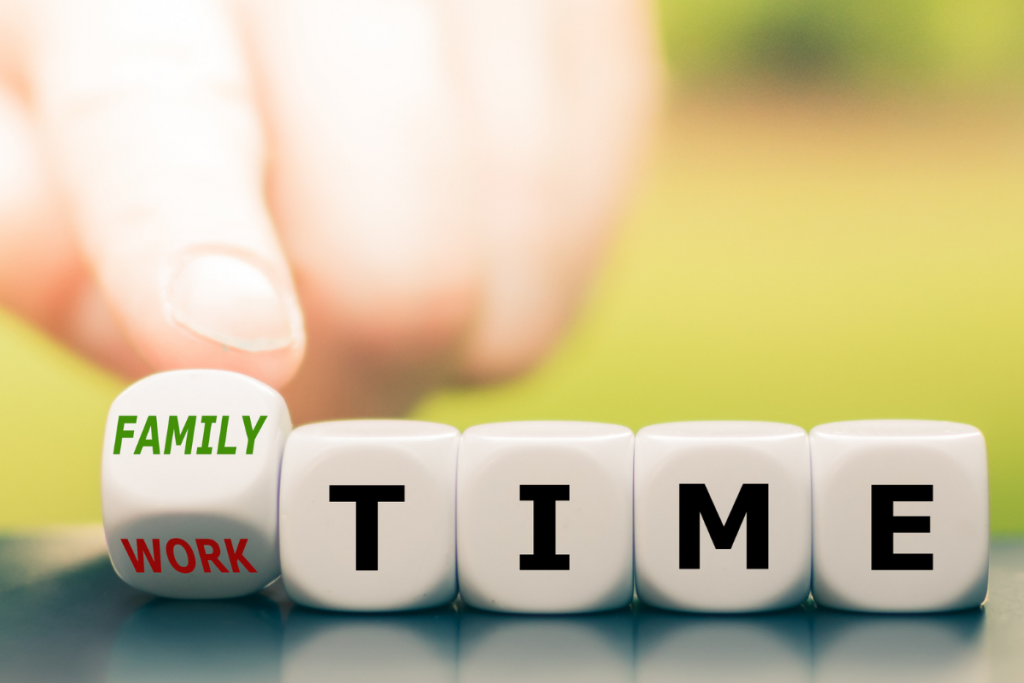 Documentation Tool
Enhance staff's work-life balance by streamlining patient care documentation.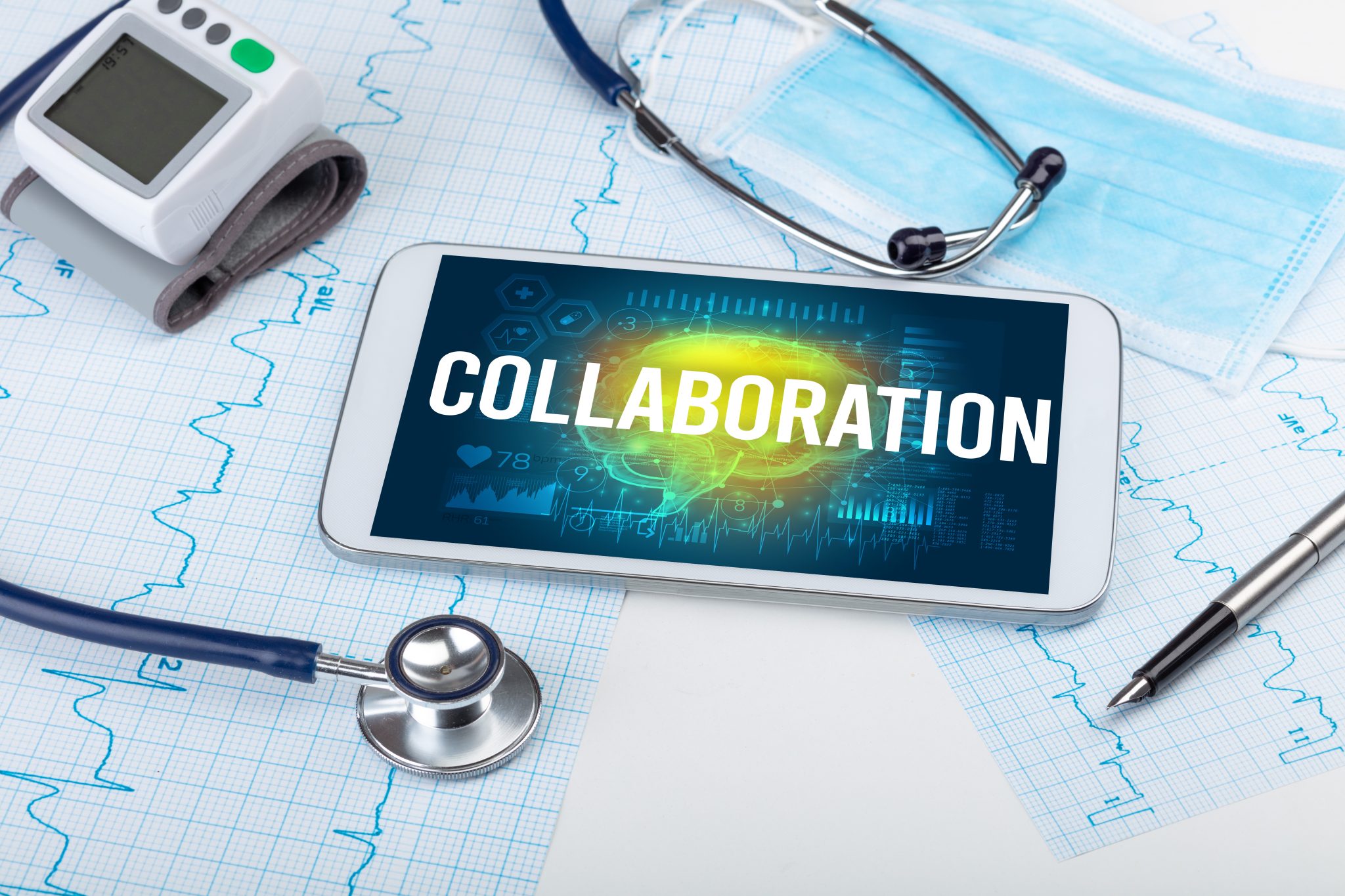 Cloud-Delivered
Experience the power of our cutting-edge Software as a Service platform, designed to securely deliver, store and manage patient information.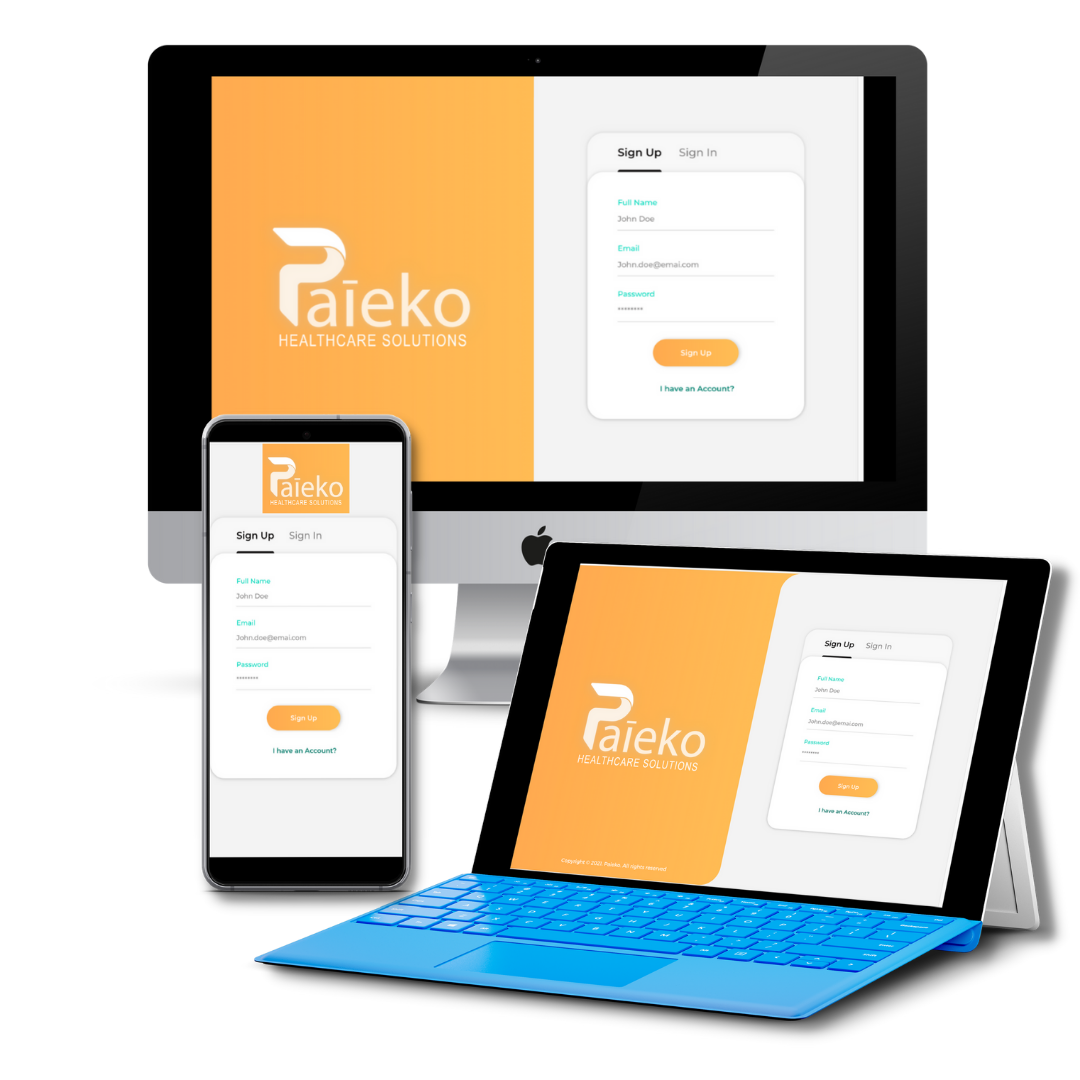 Cross-Platform
Seamless control in real-time on IOS and Android mobile devices, as well as Mac and Windows desktops.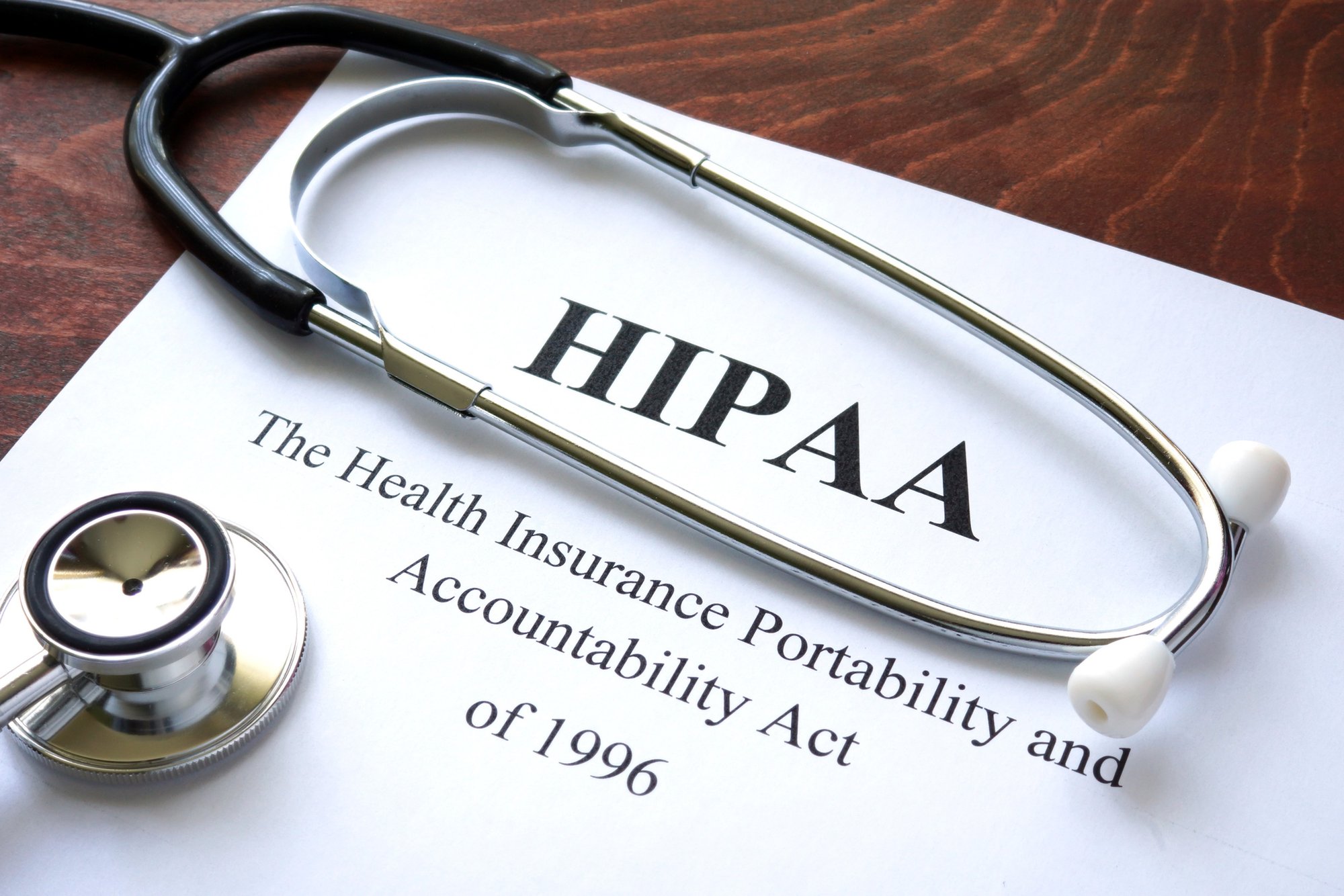 HIPPA Compliant
We prioritize the privacy and security of sensitive patient data.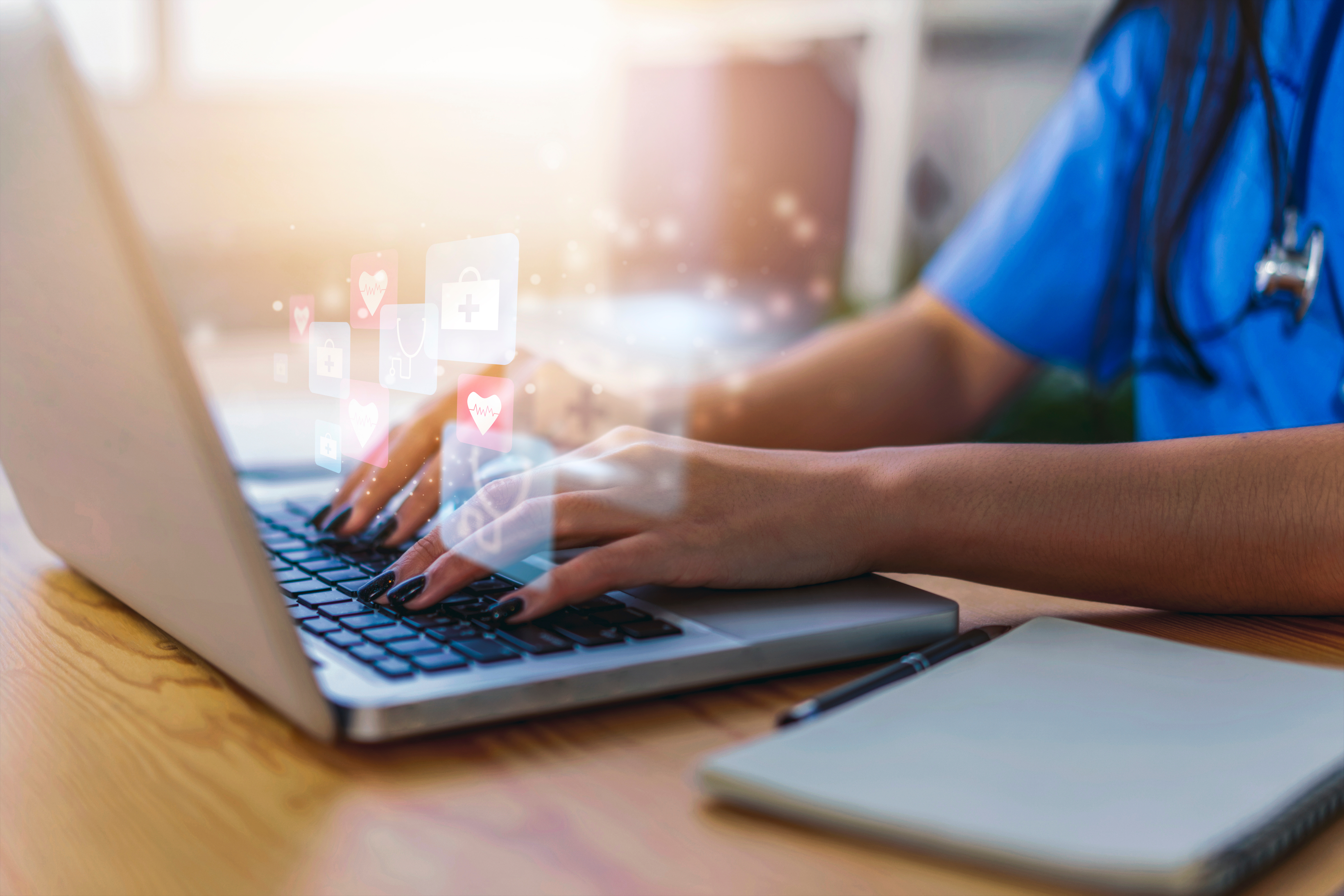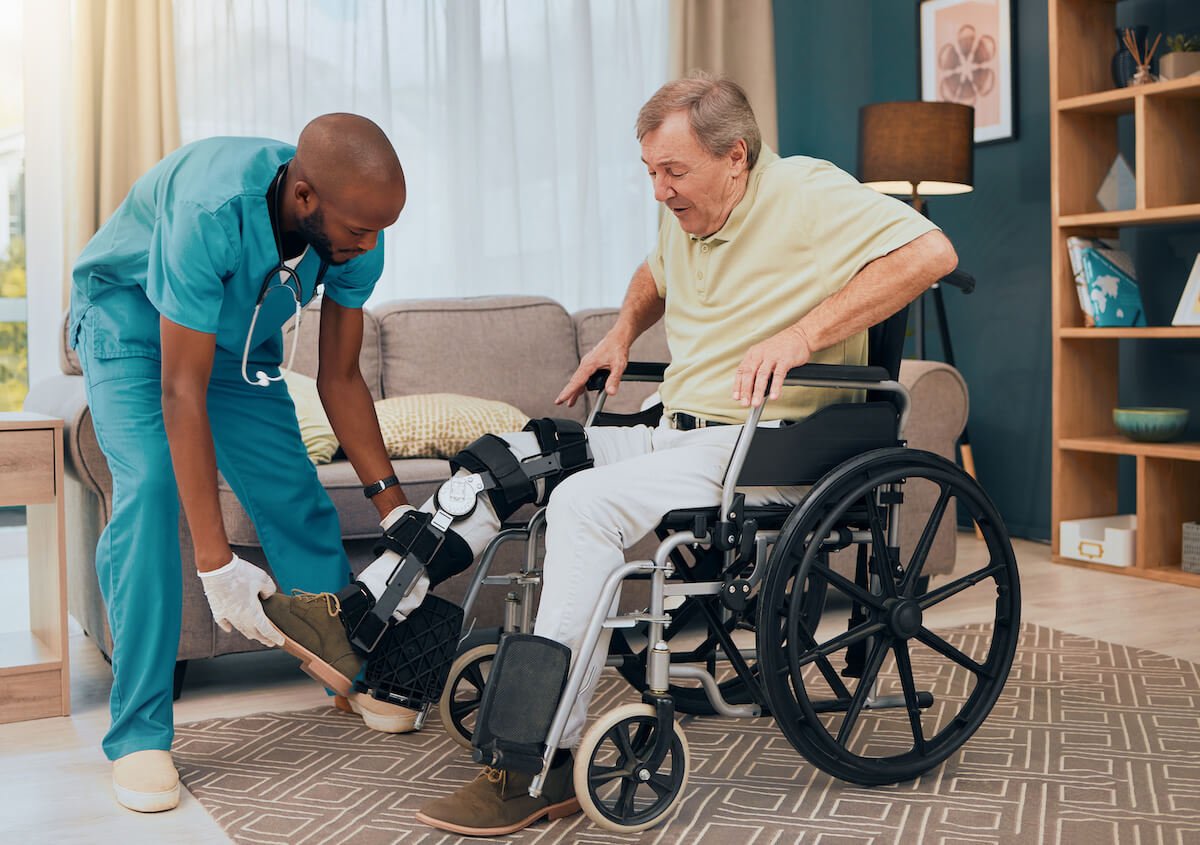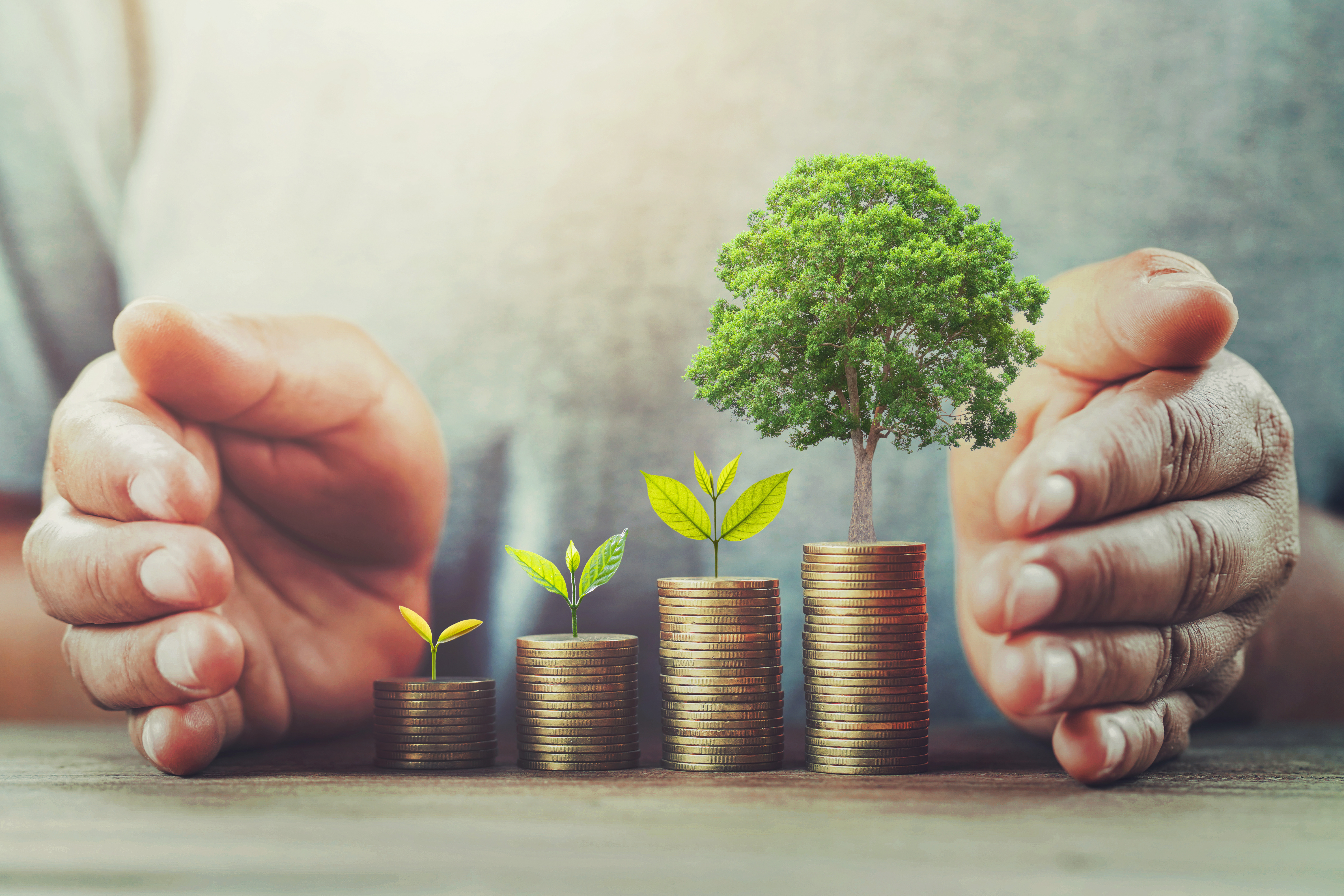 Paieko Healthcare is a Solution for your home healthcare team!
Allow us to help you...
Improve Employee Morale

Improve Patient Care

Improve Profits
Contact us to speak with a representative to make Paieko Healthcare – your Solution!